We really believe in Europe. Whether you're an established ATMP player, or are looking to enter into the European market, there is opportunity for everyone. Our purpose is to inspire attendees by celebrating the progress that has been made in Europe over the last few years, helping us move closer to a new standard in healthcare.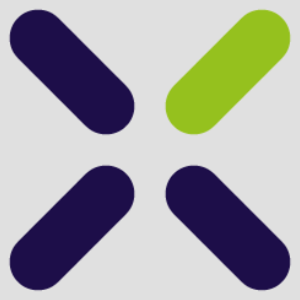 Advanced Therapies Europe is tailored to a European audience looking to commercialise ATMPs globally, as well as a global audience looking to understand and expand into the European market. By bringing these two groups together, new partnerships can be forged to solidify Europe as a hub for cell and gene therapy.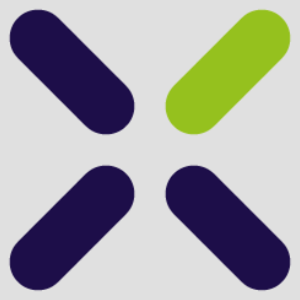 By putting global challenges in a regional context, Advanced Therapies Europe will provide the platform to showcase the diverse array of investment opportunities to early stage biotechs. It will also be the stage for highlighting innovation in Europe to existing, established industry investors.